Search Engine Optimisation, commonly referred as SEO majorly depends on keywords. The reason for performing SEO is to rank faster and easier at the search engine result pages like Google and so it is vital to use appropriate keywords in the content. However, it isn't as easy as it sounds, it requires a lot of time and hardwork in finding the right keywords. And to help you save your time, we are here with a list of some of the best free keyword tool that are great to consider.
Wanting to know the best keyword tool that too free of cost? Check out the list of best keyword tool below;
Keyword Sheeter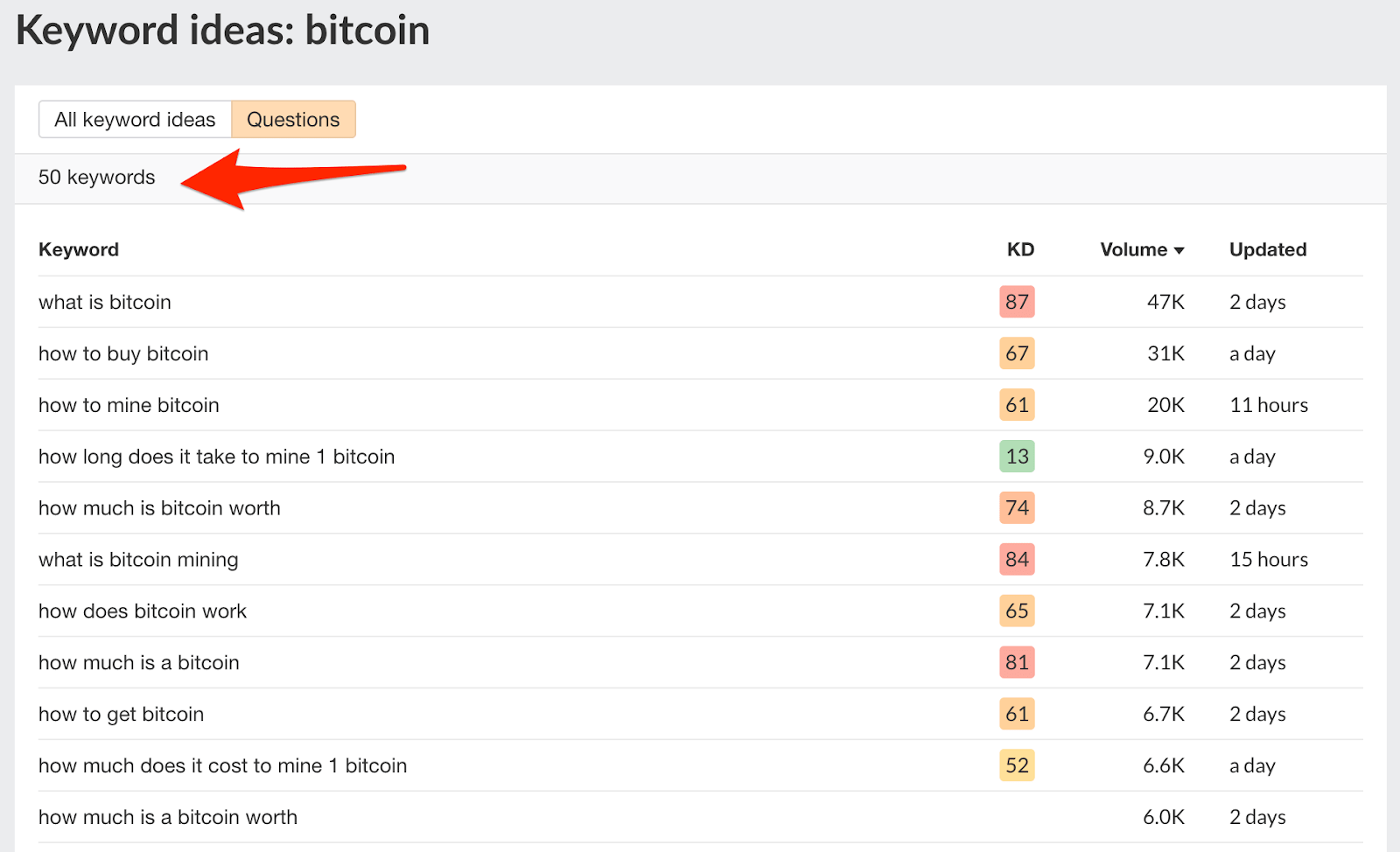 Keyword Sheeter is extremely user-friendly that has helped this tool earn plus points. It is best known for fetching autocomplete recommendations from the Google. Each minute it will be providing you with over 1000 of ideas to pick from.  The positive and negative filters available in the tool helps one get positive results. So, you can include or exclude certain words effortlessly at the Keyword Sheeter tool.
Google Search Console
Google Search Console is the most essential tool for performing SEO as it is known for doing multi tasking, the benefits provided by this tool are infinite. Besides helping you track the website's performance, Google Search Console can also provide you the data about the keywords that has been ranked already and also discloses the keywords that are ranking but have never been targeted, and that would be the new keyword that you can rely on.
Answer the Public
Answer the Public is one of the most reliable tools known for disclosing the keywords that are high in demand and are searched most by the users, moreover, the tool also gives a autocomplete suggestions in an image called search cloud. Based up on prepositions, articles and more of grammar you will be provided with the keywords combining from Google and Bing search engines. Also, it is the most preferred tool for generating the content ideas.
And here the list of some of the best free keywords tool for SEO comes to an end. Hope, this article has been informative to you, do share your review about the same.
To know more about SEO keyword tool, stay connected to us.
Thank you for your time.