There are many of us who are running our own blogs but it is also important to rank on the top of the search engine so that you can get more users. If you are also looking for a way to rank on the top of the SERP then do stay with us to know about the 5 most important ranking factors of seo for blogger.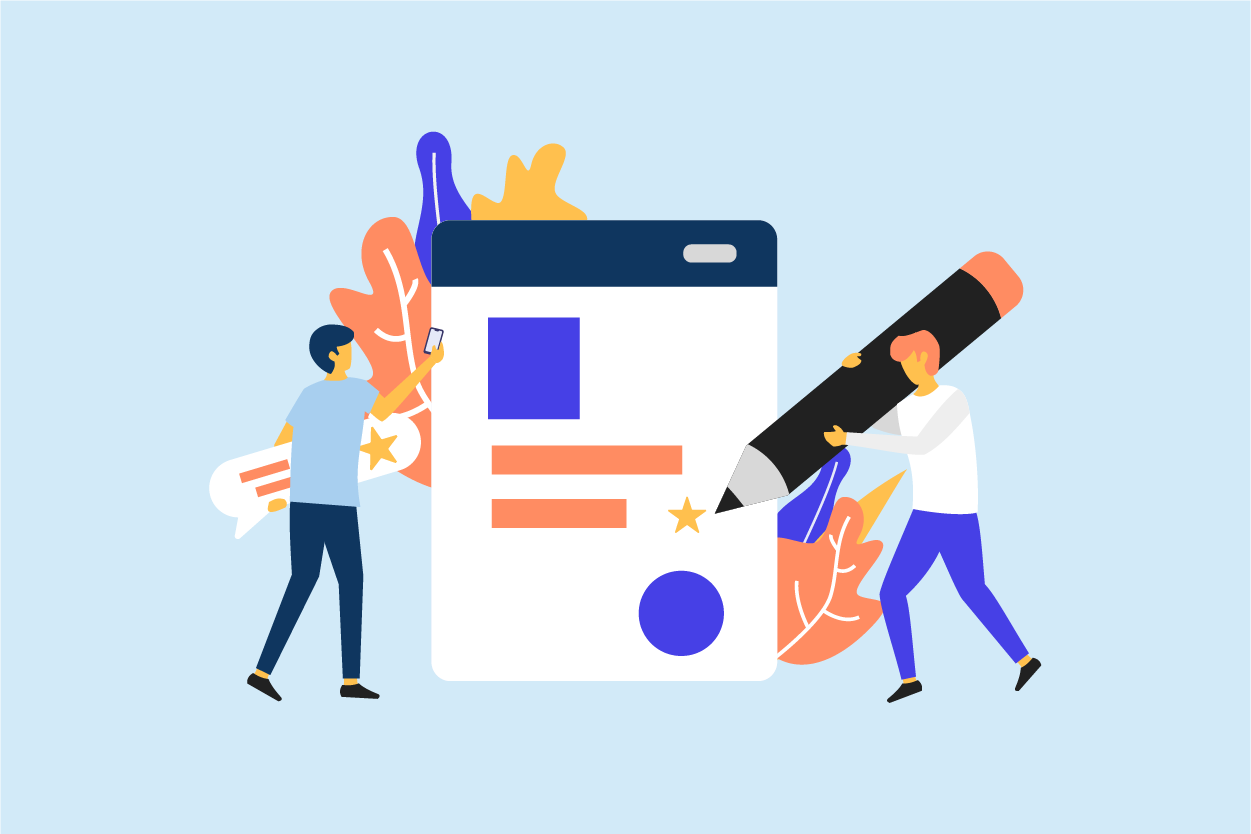 Content – With other techniques it makes it easier for you to rank on google but you need to always know that content is still the king and it is still one of the important ranking factors. With content you have to focus more on the quality than quantity. You should always have a content that looks real and not a duplicate one.
Fresh Content – Another important point to keep in mind is the freshness of the content. According to one of the algorithms by google it says fresh content have a lot more chances to rank fast than old content. This new Google Freshness Algorithm was like a new change and also left a huge impact on many bloggers.
Backlinks – Another ranking factor in seo for blogger is backlinks which is one of the most essential and strongest factors for ranking on google according to Penguin 4.0 Algorithm. The bloggers mainly need to get links from sites with high domain authority. This process will also help in ranking your keyword too. So yes, building links is a must for every blogger to rank faster.
Mobile Optimization – Now, almost every used browse from their mobile phones with make it very much important for a site to be mobile friendly. According to one of the algorithms that is Mobile First Indexing, you blog has to completely optimized on mobile phones. If your blog is not SEO friendly then this may also have an effect on ranking.
Schema Code – One more essential factor that is key to rank on the top of the google page is adding schemas to your content. Schema are quite useful as they will help the google and the users too on understanding what you post is all about. There are various schemas available, add one that is relevant to your topic.
These are some of the most important ranking factors of seo for blogger that you will need to concentrate on for coming on the top. Keep visiting for such informative content.